As long-term investors, we know that the decisions we make today impact communities today, tomorrow and years from now. Responsible Investment is at the core of how we operate as a business and allocate capital, and we are committed to transparency and accountability regarding our performance in this area.
Welcome to the 2020 Responsible Investment Report
First Sentier Investors' 2020 Responsible Investment Report captures the key issues we are addressing as investors: climate change, biodiversity, modern slavery and diversity. The report outlines why these issues are important, the challenges they pose and the actions we are taking to drive positive change.
Our 13th annual Responsible Investment Report provides a transparent view of our strategy, explores key industry initiatives and shares case studies detailing how we are working towards shifting the way we engage with companies.
Explore our 2020 Stewardship Report
First Sentier Investors' inaugural 2020 Stewardship Report describes our ongoing dedication to stewardship, and describes how we've met each of the 12 Principles from the Financial Reporting Council's UK Stewardship Code 2020. It also serves to complement our annual global Responsible Investment Report.
In this report, we share our key achievements and challenges of 2020. Through case studies and examples of our stewardship in action, we highlight how committed we are to RI across asset classes and geographies. We also explain how we're complying with enhanced global stewardship standards and talk about our areas of future progress and collaboration.
Focus on our sustainability goals
Our approach to RI: a snapshot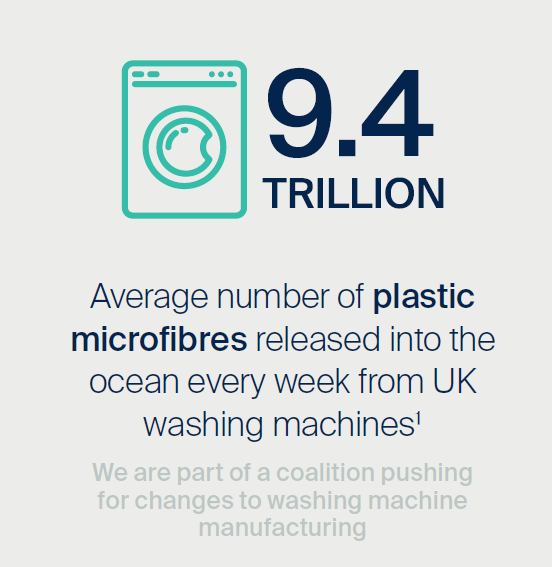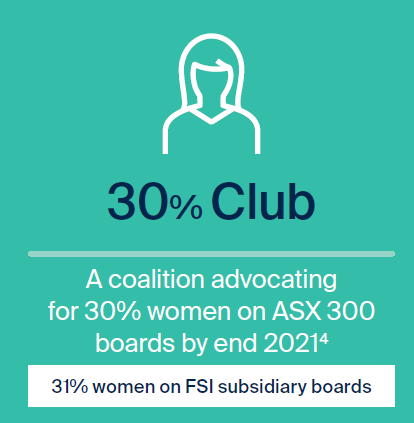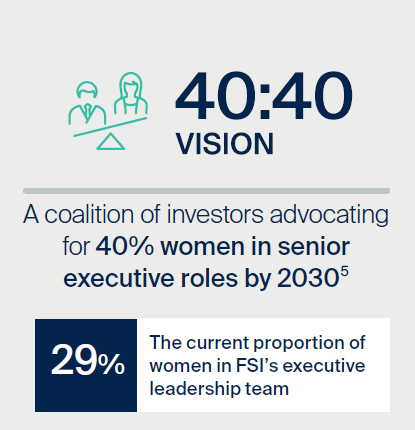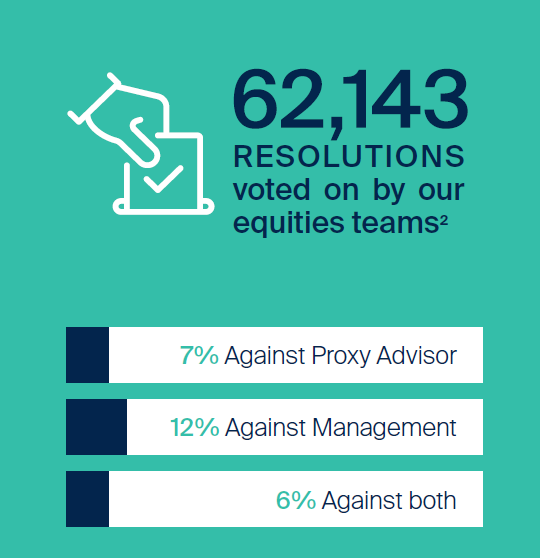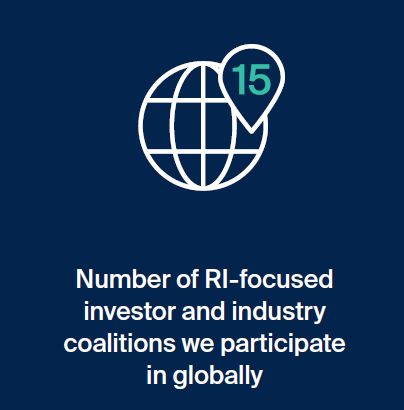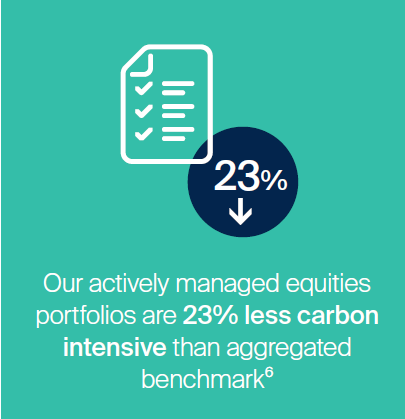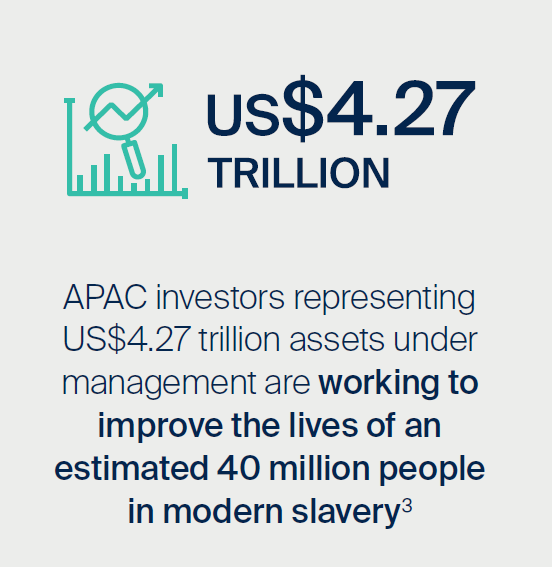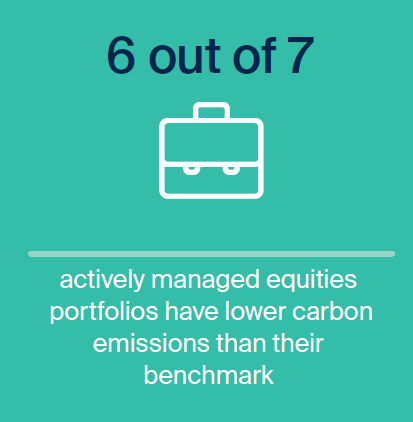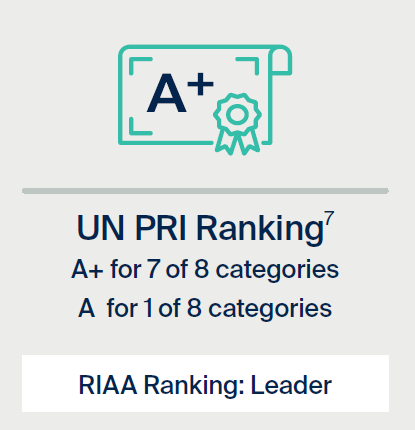 1. https://www.thewi.org.uk/__data/assets/pdf_file/0007/327418/ WI_EndPlasticSoup_Report_Stakeholders.pdf
2. Proxy voting information for 12 months to 31 December 2020
3. Investors Against Slavery and Trafficking (IAST) APAC
4. https://30percentclub.org/about/chapters/australia
5. https://www.hesta.com.au/campaigns/4040-Vision.html
6. First Sentier Investors, MSCI Data as at 31 December 2020
7. 2020 PRI Assessment Report
First Sentier Investors and MUFG Sustainable Investment Institute
To further First Sentier Investors' commitment to sustainable investing, a new institute has been established with MUFG to promote a greater understanding how sustainability issues can impact long-term investment performance.