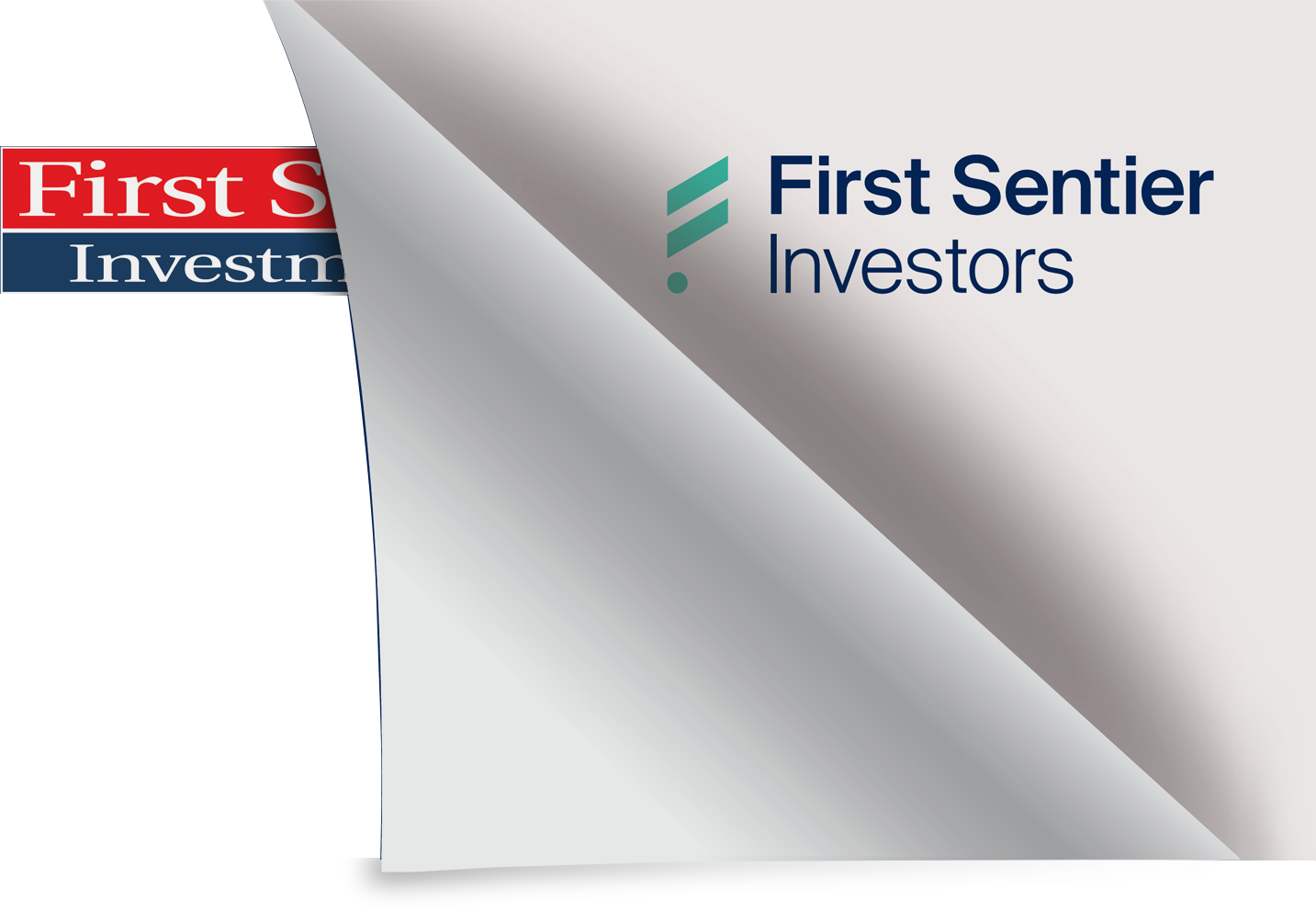 Curiosity has a new name
At First Sentier Investors – the new name for First State Investments – curiosity is at the heart of all we do. It's what shapes our investment philosophy and drives our active approach to investment management.
And while our name is changing, we retain the same active approach to creating sustainable, long-term outcomes for our clients.
Find out more about the change
World-leading provider of specialist investment capabilities
Since our inception in 1988, we have evolved into a global fund manager with a client base that extends across Asia, Australia, Europe and North America. We invest more than US$150 billion on behalf of our clients globally
We are a stand-alone asset management business and the home of investment teams FSSA Investment Managers and Stewart Investors. All our investment teams – whether in-house or individually branded – operate with discrete investment autonomy, according to their investment philosophies.
We are in the process of changing our website and disclosure documents to reflect our new brand, product and group company names. This week you may notice material that is branded both First Sentier Investors and First State Investments or references to products or entities whose names are the process of being changed in the various markets in which we operate. We note in particular that the change of name of First State Investments (UK) Limited (UK Company Number 02294743) to First Sentier Investors (UK) Funds Limited has been approved by the FCA and submitted to UK Companies House and is currently being processed. This re-brand program has no impact on your investments and should complete shortly. If you have any questions, please visit our rebrand page or email us on web@firstsentier.com