Long-term equity investors in good quality companies
We are a small team of passionate investors managing, on behalf of our clients, investment portfolios with a focus on high-quality companies that are well positioned to contribute to, and benefit from, sustainable development.
We believe that fund management has a social purpose, encouraging a savings culture around long-term investment. Our philosophy of careful stewardship is in the best interests of clients and should protect capital over the long term.
We invest over the long term across five regions – Asia, Europe, Global Emerging Markets, the Indian Subcontinent and Worldwide.
Content duration:

3 Mins

Content type:

Video

Content publish date: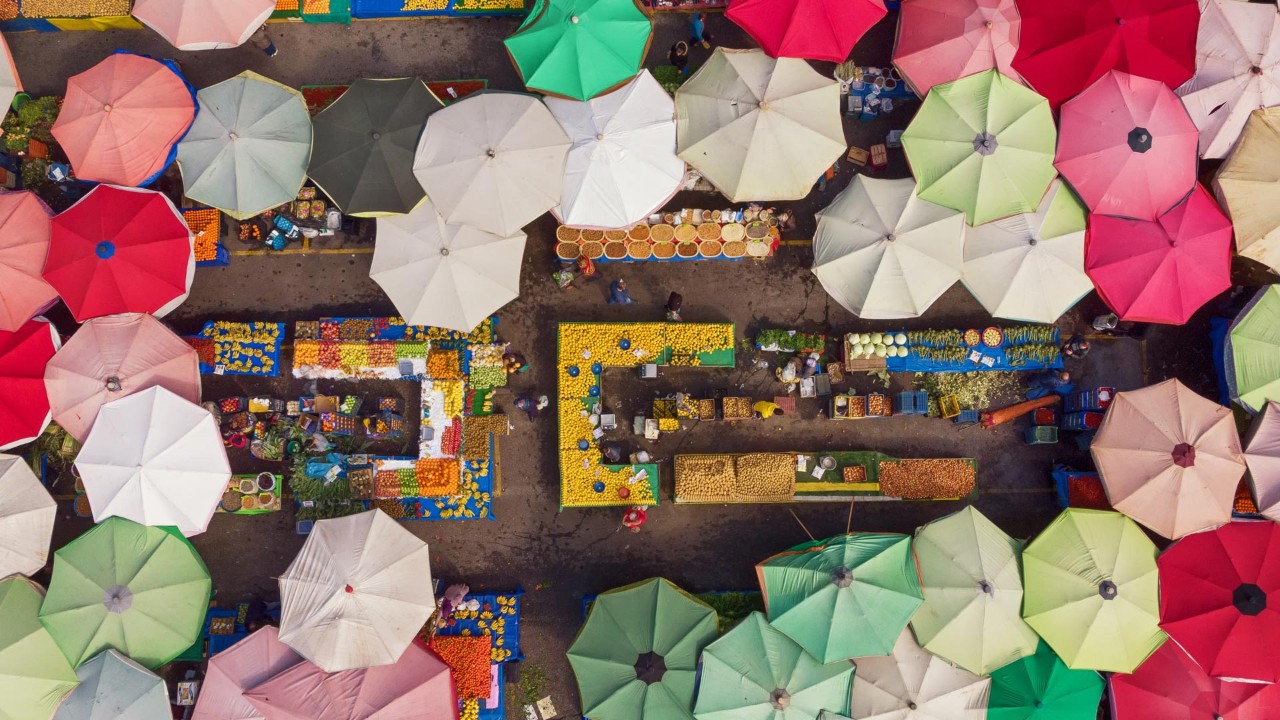 Portfolio Explorer
Our interactive Portfolio Explorer tool allows you to explore strategies, companies, countries and sustainability issues of interest, in four views.
Stories of sustainable investing
For the latest articles, statements and videos exploring our thinking on sustainable investment, visit our insights hub.
 
Ready to invest?
Contact a member of our Sales Team