Fuelled by a desire to know more
First Sentier Investors is the home of Stewart Investors and FSSA Investment Managers, highly regarded specialists in emerging markets equities. These individually branded investment teams operate with discrete investment autonomy, according to their investment philosophies.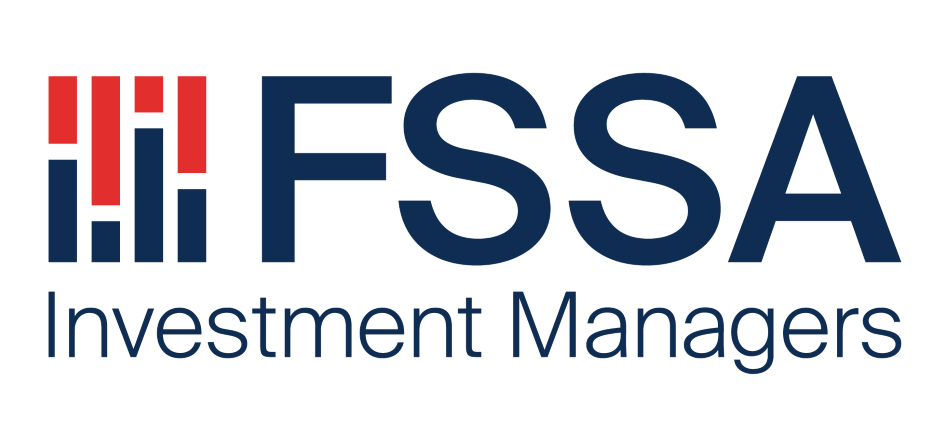 Specialist in Asia Pacific, Japan, China, India and South East Asia and Global Emerging Market equities.
Related