Fuelled by a desire to know more
First Sentier Investors is the home of FSSA Investment Managers and Stewart Investors, highly regarded specialists in Asia Pacific equities with track records dating back to 1988. These individually branded investment teams operate with discrete investment autonomy, according to their investment philosophies.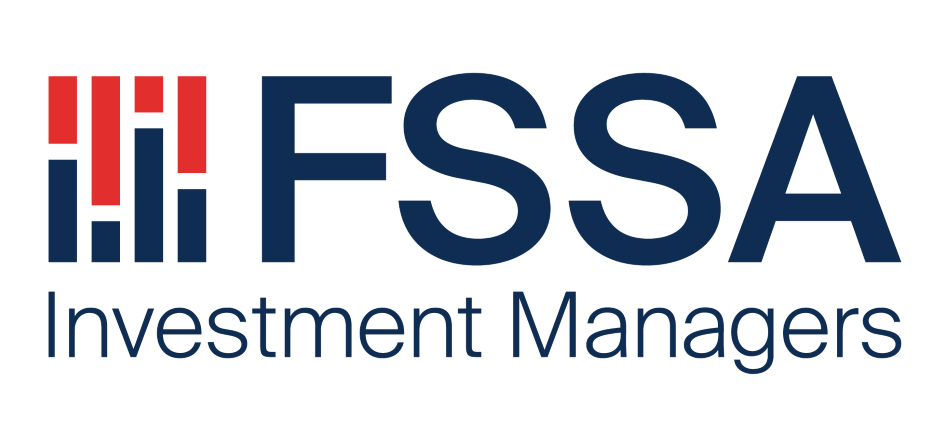 Specialists in some of the world's fastest-growing markets
FSSA Investment Managers are bottom-up investors that construct high-conviction portfolios offering exposure to Asia Pacific, Japan, China, India and South East Asia and global emerging market equities. Every year, their team of 20+ investment professionals engage in over 1,600 company meetings to uncover value for clients.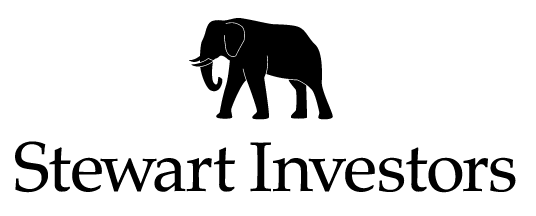 Stewart Investors's responsibility is to manage our clients' funds to the mutual benefit of all stakeholders.
They manage investment portfolios on behalf of clients across global, Asian, emerging markets and sustainable equities strategies. Focus is on quality companies with sound growth prospects and strong management teams. Backing companies for longer periods of time requires them to focus on what determines long-term success.
Related