4 September 2019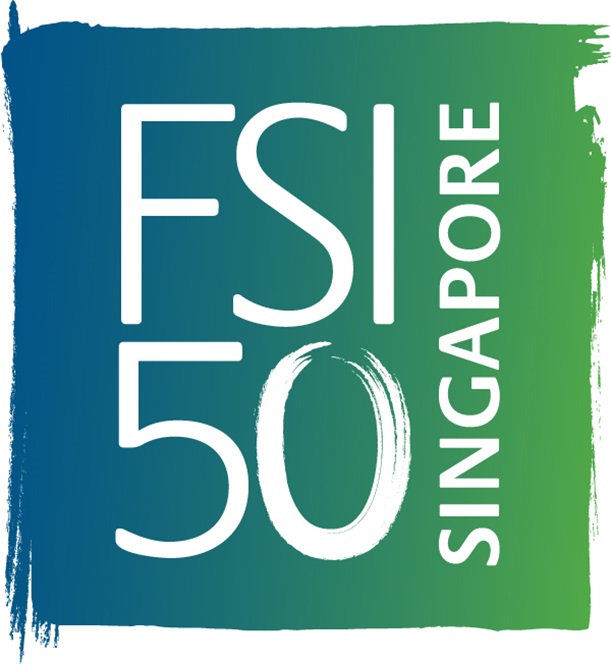 50 YEARS OF HISTORY

On 28 July 1969, First State Investments (FSI) launched our first Singapore Unit Trust, the First State Singapore Growth Fund. Back then, FSI operated as Chartered Unit Trust Management, a subsidiary of the Chartered Bank.
The Chartered Bank was founded in 1853 in London and was influential in the development of British colonial trade throughout Asia. The bank later merged with Standard bank and formed the Standard Chartered Bank.
Following the merger, Arbuthnot Latham, a British merchant bank took over Chartered Bank's operation in Singapore and renamed Chartered Unit Trust Management to Arbuthnot Securities Asia on 26 February 1979.
On 10 April 1986, Royal Trust International, a subsidiary of Royal Trustco, acquired Arbuthnot Securities Asia and renamed it to Royal Trust Securities Asia. Royal Trust Securities Asia later renamed to Royal Trust Asset Management.
On 2 November 1990, Credit Lyonnais acquired Royal Trust Asset Management's Asia operations and renamed to Credit Lyonnais International Asset Management.
In 1997, Credit Lyonnais sold the business to Nicholas-Applegate as part of a divestment and renamed to Nicholas-Applegate Capital Management Asia.
18 months later, Nicholas-Applegate Management Asset Management was acquired by Colonial First State Investments and renamed to CMG First State Investments on 30 April 1999.
On 1 June 2002, as part of a global brand realignment, CMG First State Investments rebranded to First State Investments.
1969

1979

1986

1989

1990

1997

1999

2002
To mark the occasion, we hosted a cocktail reception for clients to celebrate this milestone with us.  We look forward to the next 50.
References: 
Pederson, J. P. (2003). International Directory of Company Histories (Vol. 58). St James Press.
Change of name to Arbuthnot Securities. (1979, 10 April). The Straits Times. Page 19.
Tay, A. (1986, 3 October). Arbuthnot changes hands. The Business Times. Page 6. 
Royal Trust sells Singapore unit. (1990, 3 September). The Business Times. Page 6. 
Fleming. C (1997, 29 May). Credit Lyonnais sells Asian fund business. The Wall Street Journal. Retrieved from https://www.wsj.com/articles/SB864852857852935500
First State Investments. (2009). Register of name changes. Internal document. Unpublished.