SCAMMER ALERT
Please be aware of scammers falsely impersonating FSI representatives about potential investments. FSI representatives do not make direct contact with prospective individual investors on investment opportunities. These are not legitimate approaches from FSI. Find out more about combating investment scams.
Close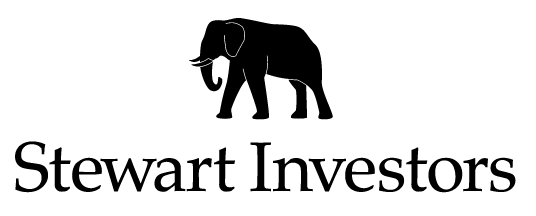 At Stewart Investors, we believe in putting people first. Our investment world-view is of a series of partnerships – with each other, with our clients, with the companies we invest in, the people who buy their goods and services, and with the wider society in which we all live and work.
Discover more

Certified B Corporation (B Corp)
B Corp certified companies are verified every three years on whether they continue to meet the rigorous, evolving standards.