Close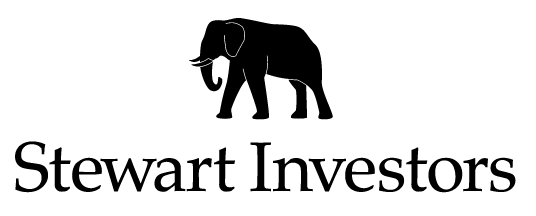 At Stewart Investors, we believe in putting people first. Our investment world-view is of a series of partnerships – with each other, with our clients, with the companies we invest in, the people who buy their goods and services, and with the wider society in which we all live and work.
Discover more

Fund prices & performance
Price & Performance
View the latest prices and performance (%) of our funds.