By now, all of us have heard of companies or investment managers emphasising the importance of sustainability. However, investors may be asking: why should this matter to me? While most people understand that sustainability is better for the planet, they may still be wondering 'what has it got to do with me?'
Sustainability is more than just fashionable reports churned out by companies anxious to be seen as good corporate citizens. Nor is it just about sea turtles swimming in polluted seas! 
What it is actually about is real, irreversible (in most instances) and profound impacts on the world's previous ecosystems, human health and society. It is about food security, global supply chain disruptions, unemployment, inflation, marginalisation of vulnerable communities and poor, unethical decisions. All of these considerations have direct consequences when making investment decisions.
We break this set of related and complex issues down to four areas: climate change, nature and biodiversity, diversity and human rights and modern slavery.
1. Climate change
The negative impacts of climate change - warmer temperatures, rising sea levels, extreme weather patterns - pose serious risks to communities and the global economy.  It impacts the availability of resources, the price and structure of the energy market, the vulnerability of infrastructures and the valuation of companies.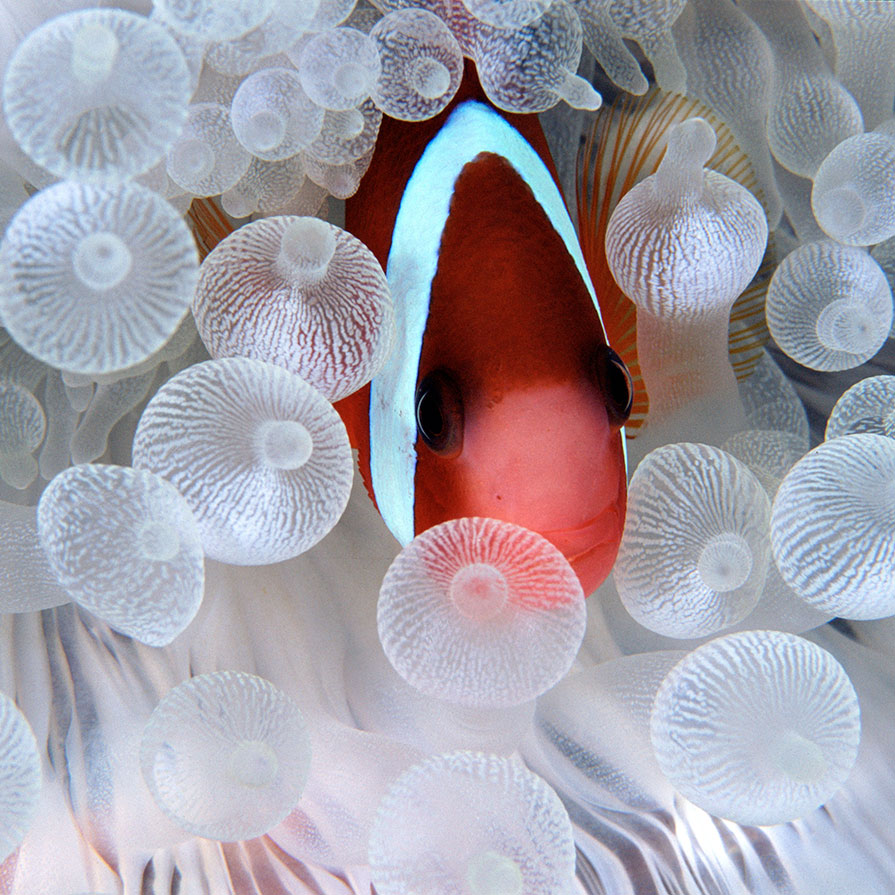 Extreme weather patterns, such as mega-droughts, would impact agriculture production levels, cause water shortages by drying up water reservoirs and disrupt hydroelectric supply. 
Lower production levels could in turn inflate prices, impacting the profitability of businesses across supply chains and increasing the cost of living for communities.

The urgent need to transition to a low-carbon and more climate resilient economy requires companies to adjust and in some cases transform their business models. Those that fail to take action on climate change will face increased risks such as regulatory and reputational risk as governments, consumers and market players shift towards a low-carbon future. 
As investors, we have the ability to turn these existential threats into opportunities. Through active ownership and stewardship, we can influence capital flows and work with businesses to mitigate their negative climate impacts and become more resilient. 

2. Nature and biodiversity
Biodiversity is the web of life that underpins the health of the planet and has a direct impact on our health and livelihoods.1 More than half of global economic output, about USD$44 trillion of economic value generation, is moderately or highly dependent on nature.2 Biodiversity enables nature to be productive, resilient and adaptable. Just as we diversify our investment portfolios to reduce risk, nature needs diversity to be resilient and minimise disruption to the ecosystem that we rely so heavily on.3
Disruptions to the ecosystem such as destruction of habitats, overexploitation of natural resources and pollution will disrupt the balance of nature, impacting food security and goods and supply chains.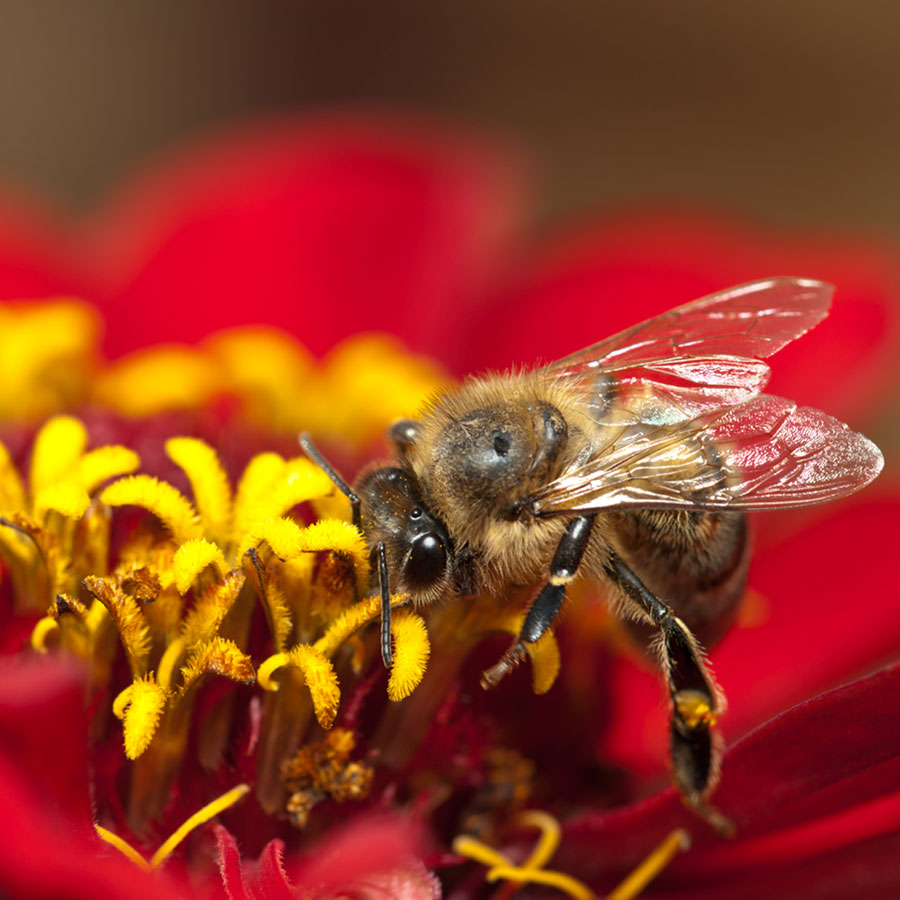 It is estimated up to 70,000 plant species are harvested for traditional and modern medicines globally, and about 100 million metric tonnes of aquatic life are taken from the wild each year.4 When that supply stops, our livelihoods will be profoundly affected.

In additional to that, biodiversity conservation is critical to addressing climate change. With the current pace of biodiversity loss, our fight against climate change will not succeed. Both issues are mutually dependent as nature and biodiversity cannot be considered in isolation from climate change.
As investors, we have a responsibility to understand and assess nature-related risks, the opportunities and dependencies, and the long-term impacts on the ecosystem. This will ensure we are able to preserve the livelihood of the communities we live in and maintain resiliency of the global economy.  

3. Diversity
Representation matters in business and diversity should extend beyond just gender. Factors such as race, religion, socioeconomic background, sexuality and disability should all be of equal importance.
Different ways of thinking and different life experiences create more varied teams that can make better decisions. Moreover, greater diversity, achieved in an inclusive and equitable environment, leads to better outcomes for businesses and the community. McKinsey & Company found that companies perform better especially if the organisation's leadership is diverse.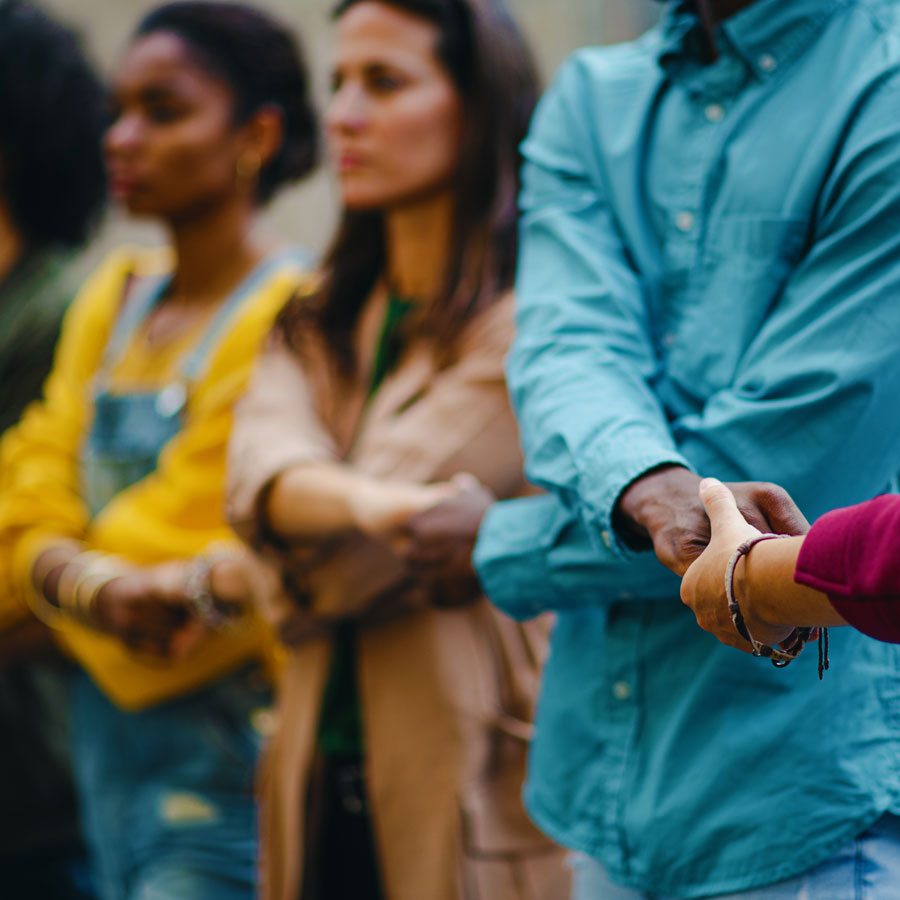 Organisations in the top quartile with gender-diverse executive teams were 21% more likely to experience above-average profitability than their industry peers, and organisations with ethnic and culturally diverse leadership are 33% more likely to outperform their peers.5
Diversity leads businesses to consider various perspectives and develop better, more robust strategies and approaches. This is likely to lead to an increase in productivity, translating to higher profitability and better financial performance.
Diversity also sparks innovation. Boston Consulting Group found that organisations with policies and practices supporting diversity increased innovation revenue by up to 12.9%.6 Embracing different perspectives can help businesses to innovate and generate new ideas and solutions, driving long-term competitiveness. 
As investors, we should use diversity and inclusion as a lens through which we can holistically understand and assess companies to ensure they are able to make good, ethical decisions for better business outcomes.  

4. Human rights and modern slavery
Modern slavery7 is one of the most pressing human rights issues that investors can and should take action on. The International Labour Organization has estimated that there are over 40 million victims of modern slavery.8 Women and girls account for 71 per cent of modern slavery victims, while one in four victims are children.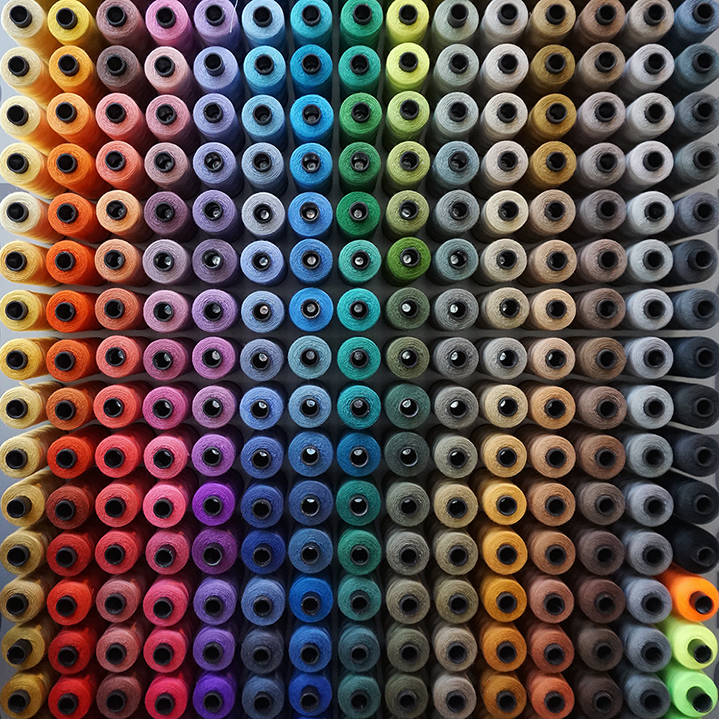 Corporations which fail to manage human rights risks within their operations and supply chains may face reputational, legal or other consequences. As an investor in these businesses on behalf of our clients, it is important that we fully understand the risks both to corporations and to all people impacted and seek to mitigate them.
Investors, regulators and businesses have an obligation to address modern slavery risks as a key aspect of their social responsibility. Modern slavery and exploitation of labour is a pervasive part of global supply chains. Investors may be connected to several thousand companies through their investment portfolios, and those companies in turn may be connected to many more in supply chains.
As investors, we have the opportunity to influence positive change for the millions of victims of modern slavery, prevent vulnerable communities from being marginalised and stop inequality becoming institutionalised.     
Sustainability (if not pursued) is an investment risk
Sustainability should not be looked at with a short term perspective. Nor should it be assessed from the stand-point that we think that we know it all.
Sustainability is about the future. The future of our children, and their children. Will our children be able to have their needs met in the future, just as we are able to meet ours today? Will the world be a better place than how we found it?
Lastly, sustainability should be approached on an individual level - change starts with us. If we do not play our part, how can we expect change to happen? It takes each and every one of us to protect our future. 
Important Information
This material has been prepared by and issued by First Sentier Investors (Australia) IM Ltd (ABN 89 114 194 311, AFSL 289017) (FSI AIM), which forms part of First Sentier Investors, a global asset management business. First Sentier Investors is ultimately owned by Mitsubishi UFJ Financial Group, Inc (MUFG), a global financial group.
This material is intended to provide general information only. It is not intended in any way to provide any information, recommendation or opinion in relation to acquiring or disposing (or refraining from acquiring or disposing) any specific financial products. Individuals must, before making any investment decision in respect of a managed investment scheme of which a First Sentier Investors entity is the investment manager, consult with a financial advisor that holds all appropriate licenses and authorisations required to be held under the applicable laws and regulations of New Zealand.
Any opinions expressed in this material are the opinions of the Author at the time of publication only and are subject to change without notice. Such opinions: (i) are not a recommendation to hold, purchase or sell a particular financial product; (ii) may not include all of the information needed to make an investment decision in relation to such a financial product; and (iii) may substantially differ from other individuals within First Sentier Investors.
To the extent permitted by law, no liability is accepted by MUFG, FSI AIM nor their affiliates for any loss or damage as a result of any reliance on this material. This material contains, or is based upon, information that FSI AIM believes to be accurate and reliable, however neither MUFG, FSI AIM nor their respective affiliates offer any warranty that it contains no factual errors. No part of this material may be reproduced or transmitted in any form or by any means without the prior written consent of FSI AIM.
Any performance information has been calculated using exit prices after taking into account all ongoing fees and assuming reinvestment of distributions. No allowance has been made for taxation. Past performance is not indicative of future performance.
Copyright © First Sentier Investors
All rights reserved.