Stewart Investors is part of the First Sentier Investors group but operates with discrete investment autonomy, according to its investment philosophy. 
At Stewart Investors there are two teams,  St Andrews Partners and the Sustainable Funds Group. Both teams share the same investment philosophy.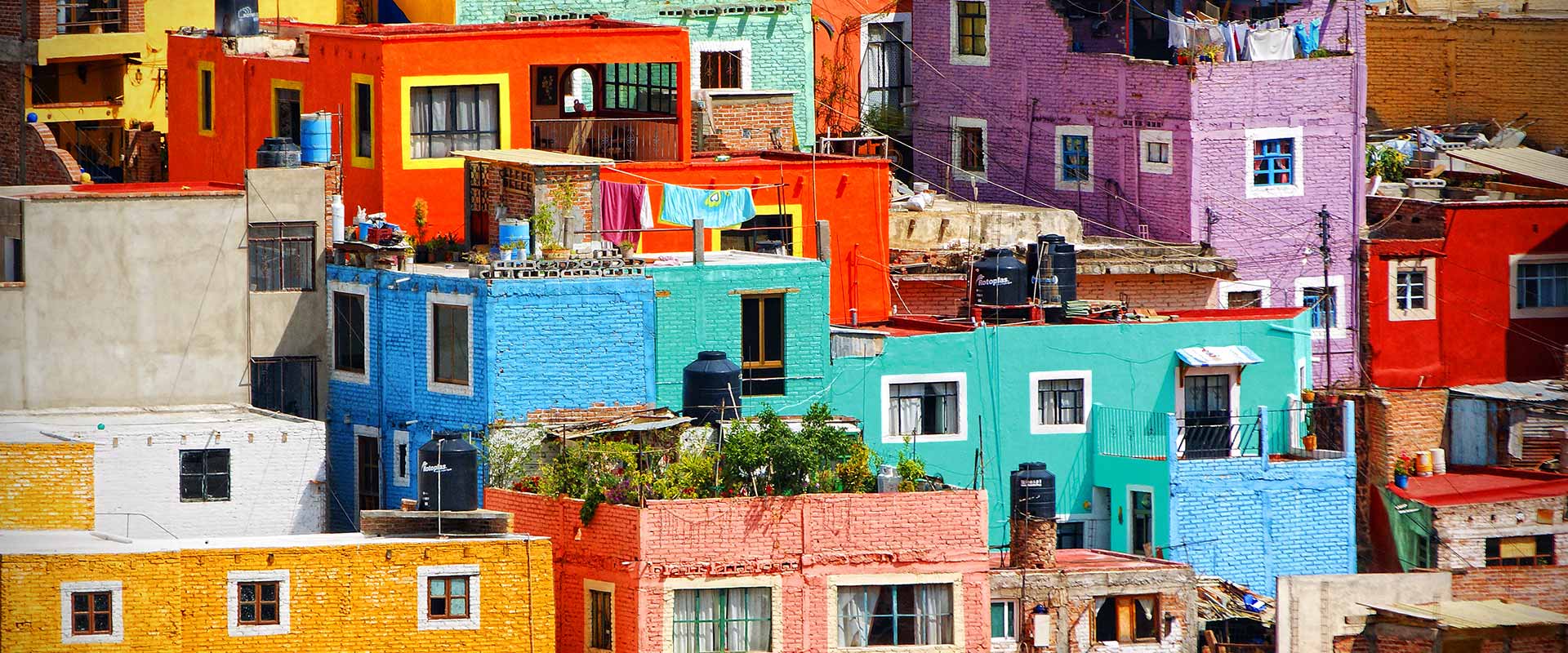 St Andrews Partners is an Edinburgh-based team of investors focused on global emerging market equities. They have a long history of investing in emerging market portfolios since 1992.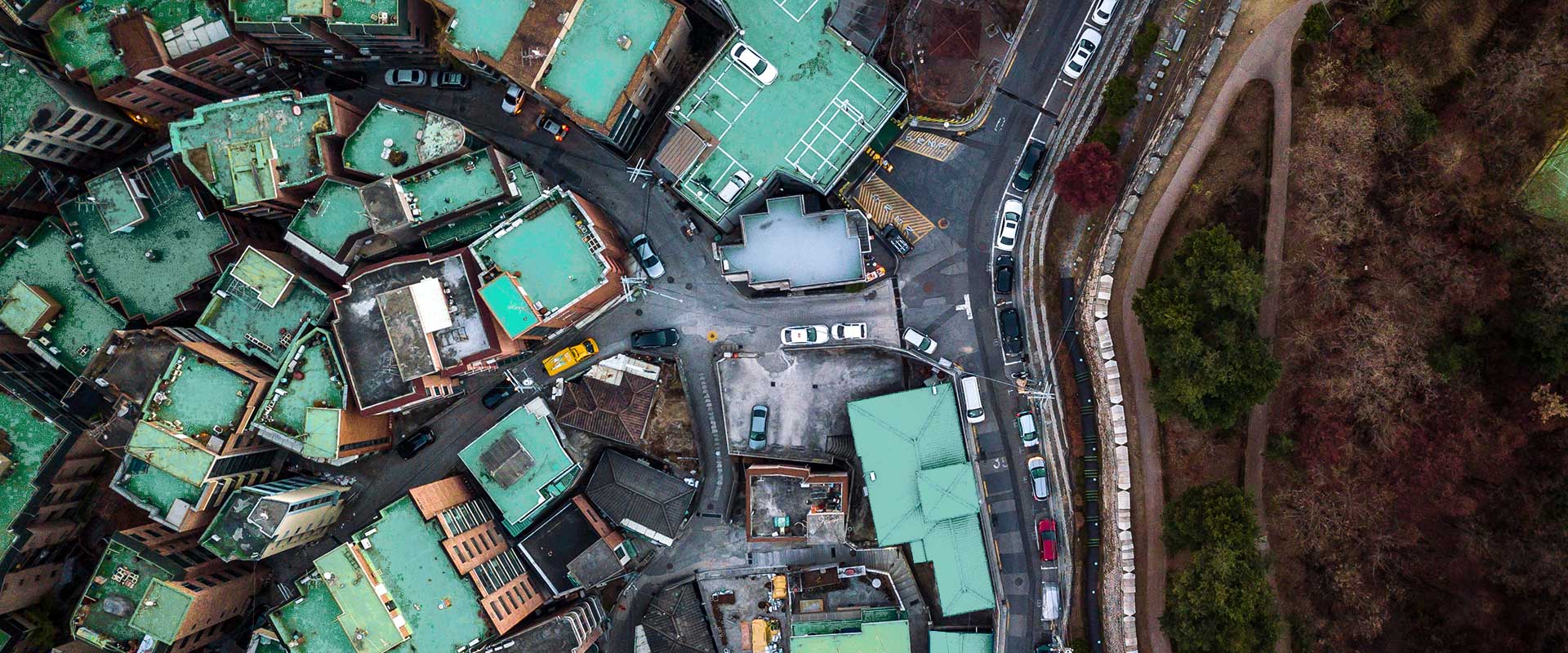 The Sustainable Funds Group is a small team of passionate investors managing, on behalf of their clients, investment portfolios with a focus on high-quality companies that are well positioned to contribute to, and benefit from, sustainable development.
Our position on harmful and controversial products and services
Stewart Investors Sustainable Funds Group invests in the shares of high quality companies that are well positioned to benefit from and contribute to sustainable development.
We believe that fully incorporating sustainability considerations into our investment process is the best way to protect and grow capital for clients. As an output of our bottom-up investment process, we do not invest in companies with material exposure to harmful products and services, or who fail to discharge their environmental stewardship and human rights responsibilities. Read more here.