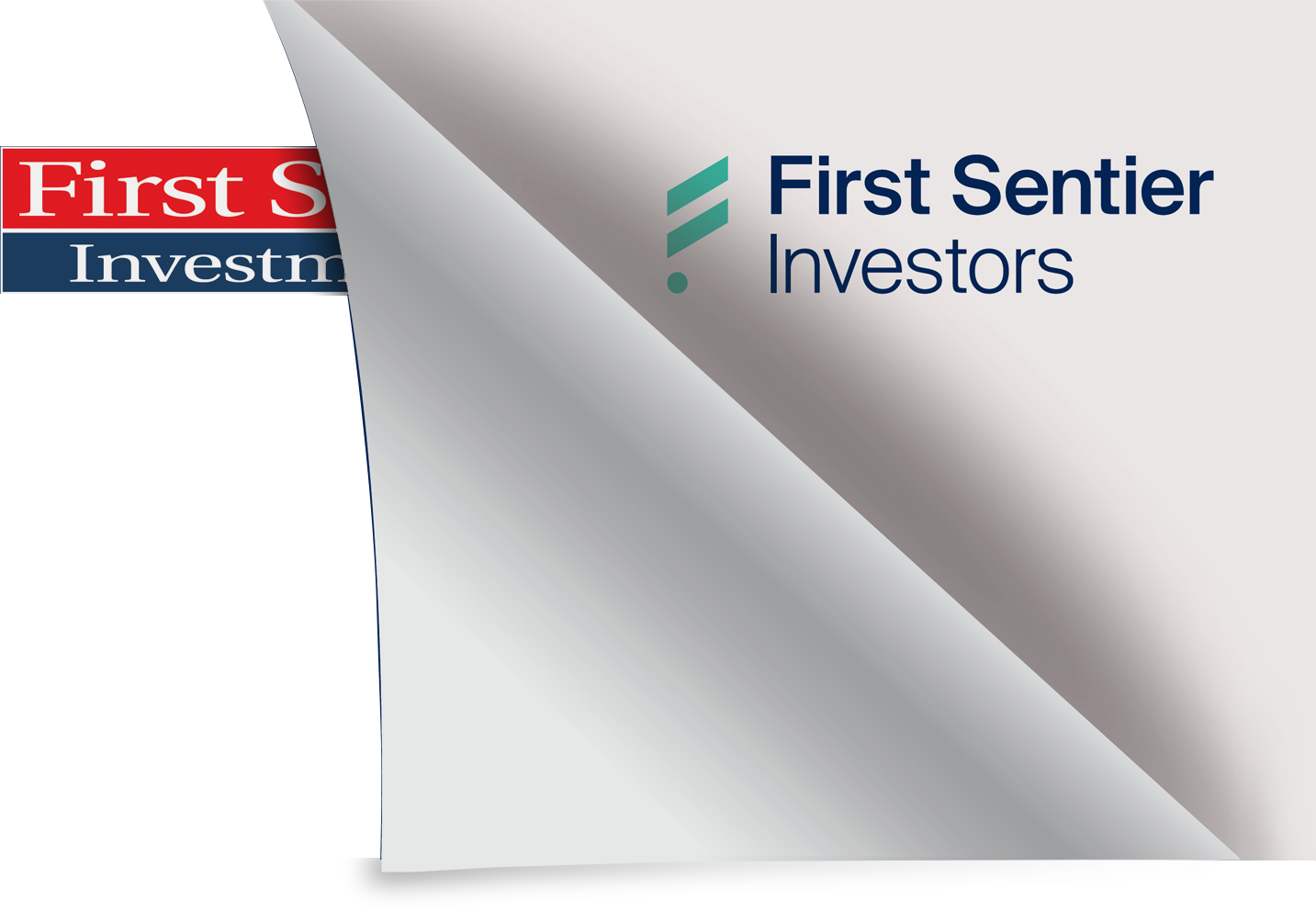 Curiosity has a new name
At First Sentier Investors – the new name for First State Investments – curiosity is at the heart of all we do. It's what shapes our investment philosophy and drives our active approach to investment management.
And while our name has changed, we retain the same active approach to creating sustainable, long-term outcomes for our clients.
World-leading provider of specialist investment capabilities
Since our inception in 1988, we have evolved into a global fund manager with a client base that extends across Asia, Australia, Europe and North America. We invest more than US$180* billion on behalf of our clients globally.
* Source: First Sentier Investors as of 31 Mar 2021
We are a stand-alone asset management business and the home of investment teams Stewart Investors, FSSA Investment Managers and Realindex Investments. All our investment teams – whether in-house or individually branded – operate with discrete investment autonomy, according to their investment philosophies.
First Sentier Investors and MUFG jointly launch the Sustainable Investment Institute
 
The institute will commission and publish high-quality research on a range of sustainability and sustainable investment related topics. The research aims to enhance industry awareness of sustainable investment, report on market trends and best practice, and promote a greater understanding of how such issues can impact long-term investment performance. 
 
Read the institute's first report Microplastic Pollution: Causes, Consequences, and Issues for Investors