Stewardship and ESG integration
We partner with our clients to provide solutions that maximise the probability that they will achieve their investment objectives. We assess our client needs based on three key criteria: risk tolerance, investment horizon and return ambition level. 
We have a stake in the effective operation and sustainability of the broader economy, society, the integrity and transparency of markets, good governance and business conduct. Given the size, geographical coverage, (multi) asset class mix, and variety of client mandates, we need to be flexible in the way we approach responsible investment and the integration of material ESG factors. We employ a top-down investment process to efficiently allocate to broad asset classes.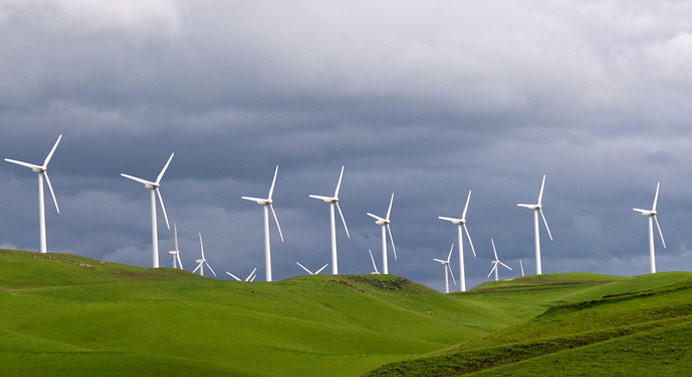 We believe that a strong commitment to stewardship is an essential component of a strong approach to responsible investment (RI), and that embedding RI into the core of our investment activities is in the best long-term interests of our clients. For more than a decade we have systematically and progressively improved our practices and processes across our investment capabilities globally.
The team believes that voting on company resolutions is an important responsibility of any equity holder and votes on company resolutions using the services of CGI Glass Lewis. The team votes in line with CGI Glass Lewis recommendations, which have been formulated to promote high standards of corporate governance. In certain circumstances the team may override CGI Glass Lewis' recommendations where they believe it is in their clients' interest to do so. Due to the systematic nature of their investment approach, the team maintains a separate proxy voting policy which is available on our website.
Proxy voting history by type of resolution
The table below contains the proxy voting history for the team by issue type. The chart provides the same information for FY2019.
Voting Independence 
The chart below shows the number of times the team have voted in each region.
Proxy voting by region
The chart below shows the number of times the team voted in each reason and the percentage of votes against management recommendations, against our proxy advisors' recommendation, or against both. The purpose of this table is to show the regional difference in voting patterns and governance concerns.
Proxy voting information is as at 31/12/2019
Source: First Sentier Investors / CGI Glass Lewis